Balnakill Farm | 1312 Sacandaga Rd. | W Charlton, NY | $1,600,000
Balnakill Farm
Discover a one-of-a-kind estate that embodies meticulous craftsmanship, captivating architecture, and boundless possibilities. Nestled on two separate parcels of land, this remarkable property is an architectural marvel, featuring a cobblestone and steel mansion reminiscent of a fortress, and a substantial industrial/agricultural steel building—all situated on breathtaking acres of cleared and wooded land.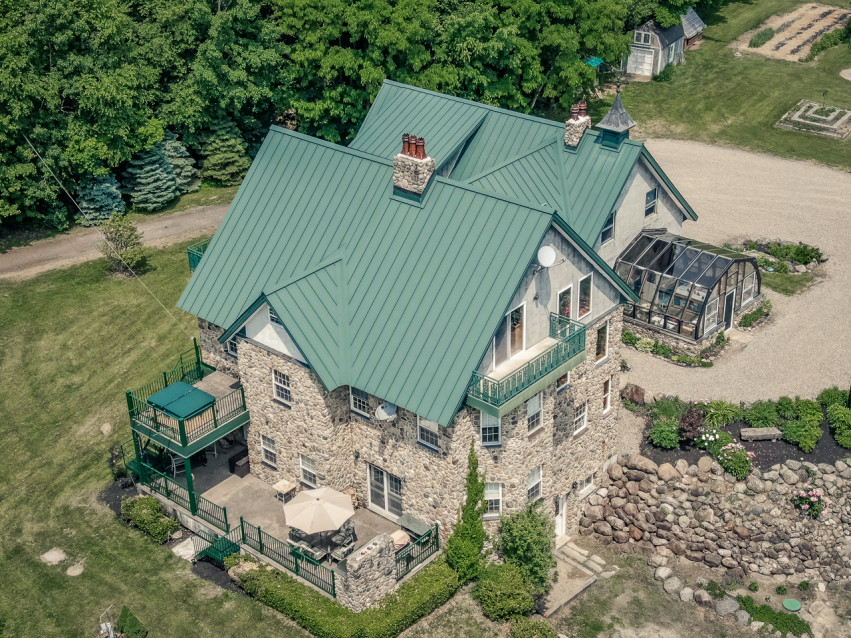 A True Work of Art
The first parcel, spanning 191.22 acres, is where the story begins. The cobblestone and steel mansion, a testament to the owner's expertise as a stone mason, stands as a true work of art. With over 5,313 square feet of living space, this grand residence showcases the owner's dedication to quality and detail. Concrete and cobblestone construction, 16" concrete walls bound with 1 1/4" bridge rebar, and steel beams create a fortress-like structure that exudes strength and character.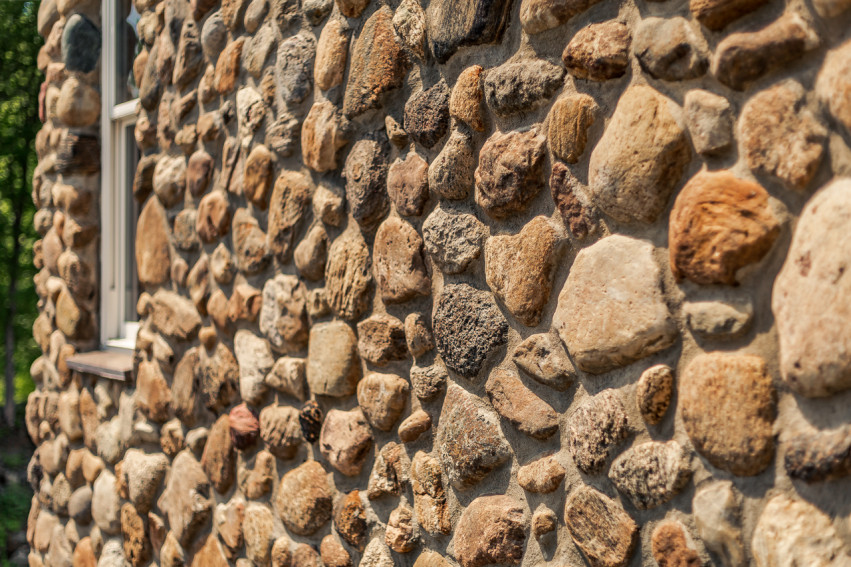 Take an immersive 3d tour of the grounds
Timeless Elegance, Modern Comfort
Step inside, and you'll be greeted by a home that seamlessly blends timeless elegance with modern comforts. The thoughtfully designed floor plan boasts four bedrooms, five bathrooms, and a host of unique features. From the attached three-bay garage with an in-law apartment above it to the greenhouse and elevator that spans from the basement to the third floor, every aspect has been carefully considered.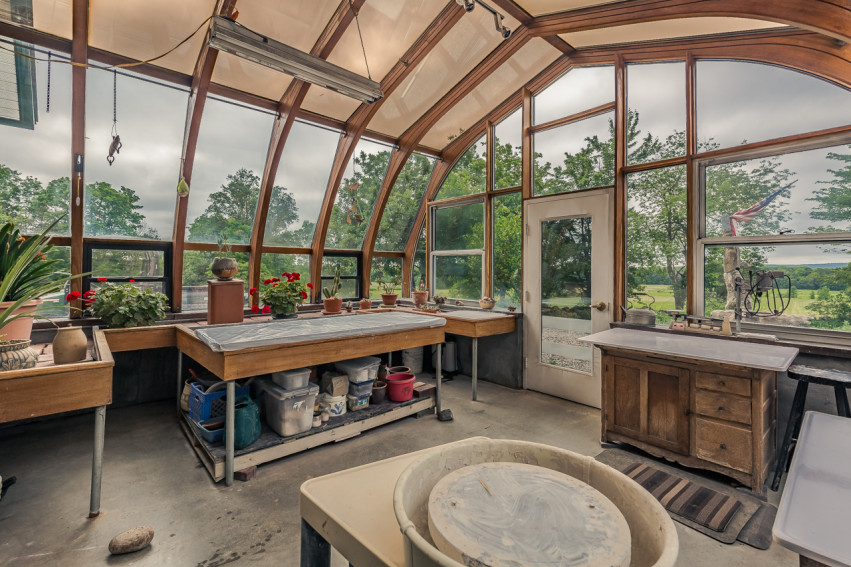 Delightful Surprises
As you explore further, you'll encounter delightful surprises at every turn. A full walk-in cooler, a library for your literary treasures, and an inviting exterior stone patio with a stone parilla BBQ beckon you to make lasting memories. Revel in the architectural charm of granite flooring, cherry cabinetry sourced from the owner's childhood farm, and radiant floor heat embedded in six inches of concrete. The abundance of windows bathes the interiors in natural light, creating an atmosphere of warmth and serenity.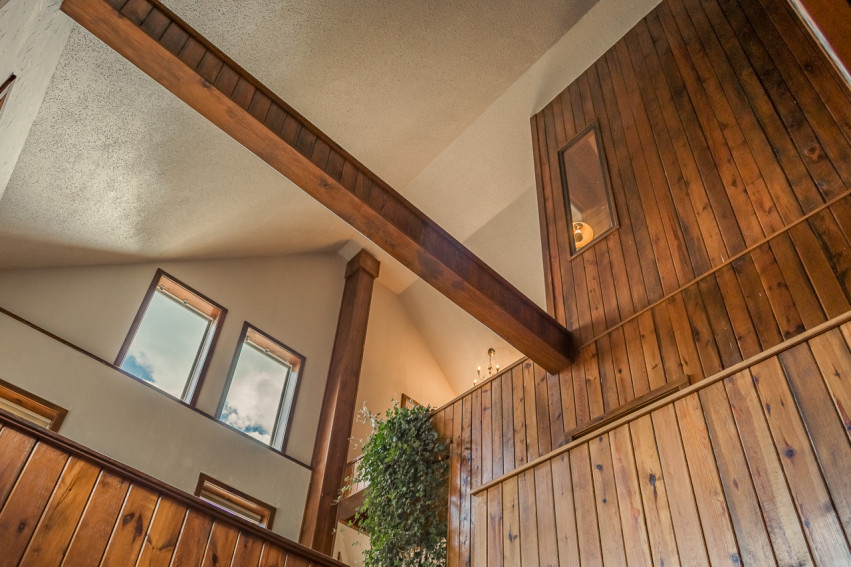 Refurbished, Repurposed
Throughout the home, refurbished and repurposed fixtures and decor tell their own stories. From porcelain-topped chimney caps sourced from England to powder-coated antique cast iron spindle panels once part of a church staircase, each detail adds a touch of history and charm. The wood cook stove, refurbished from the governor's mansion in Pennsylvania, takes pride of place in the kitchen. Every room is adorned with unique elements that add to the home's character and heritage.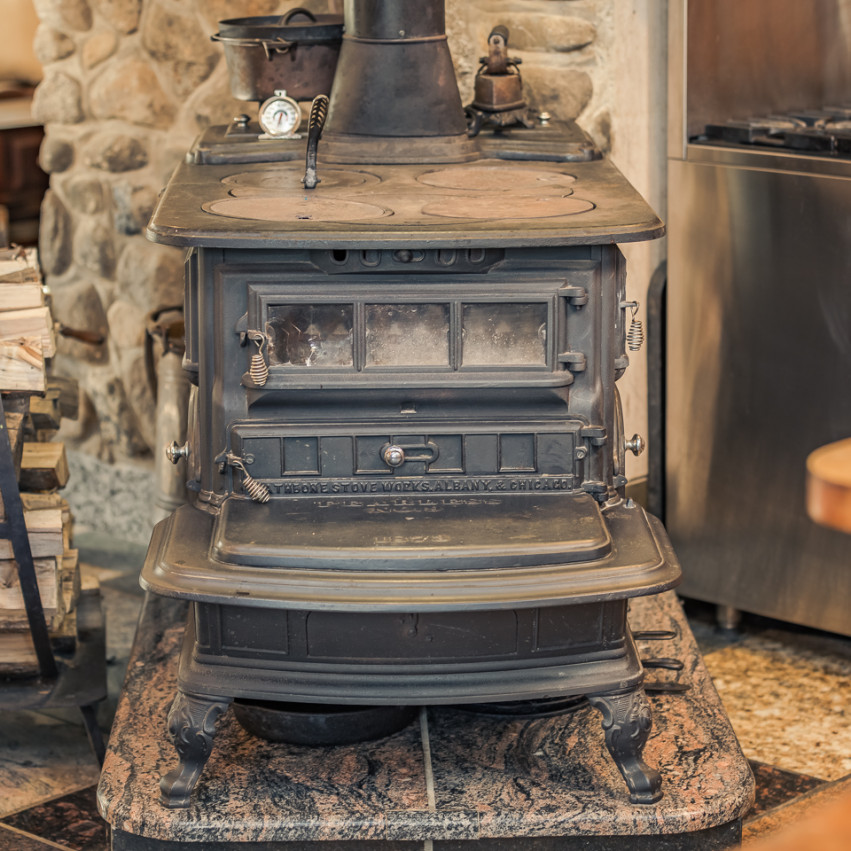 Additional Features
Additional features include a built-in generator, plaster walls instead of sheetrock, a first-floor built-in speaker system, and a captivating spiral staircase that adds a touch of elegance.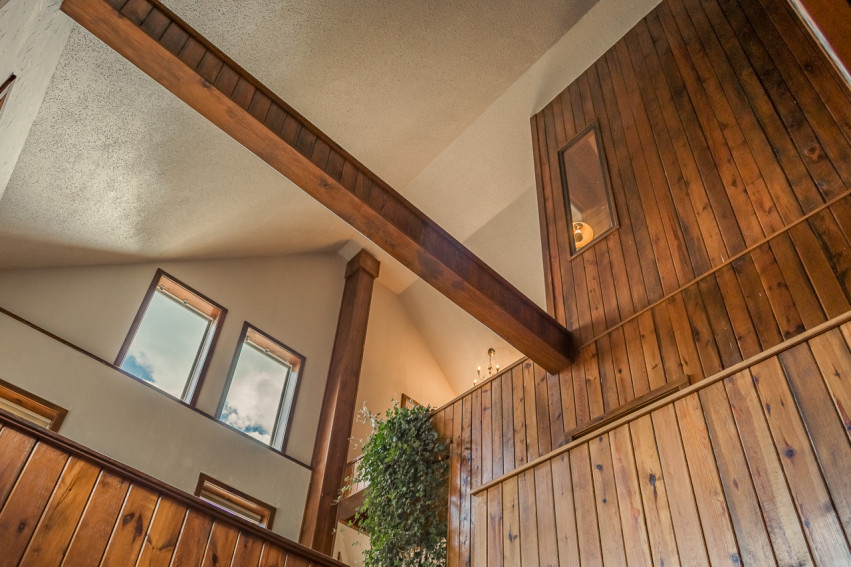 View location & street view
A Structure for all your Endeavors
The second parcel, spanning 28.65 acres, presents an extraordinary opportunity. Here, a massive industrial/agricultural steel building awaits, boasting close to 15,000 square feet of space. With multiple oversized overhead doors, an osha-approved ventilation paint room, a 400 amp 3 phase electric service, and a convenient loading dock, this versatile structure is ready to accommodate your agricultural or industrial endeavors. The second floor houses a complete office space with a kitchen, bath, and two offices—a potential living space or a versatile work-from-home setup.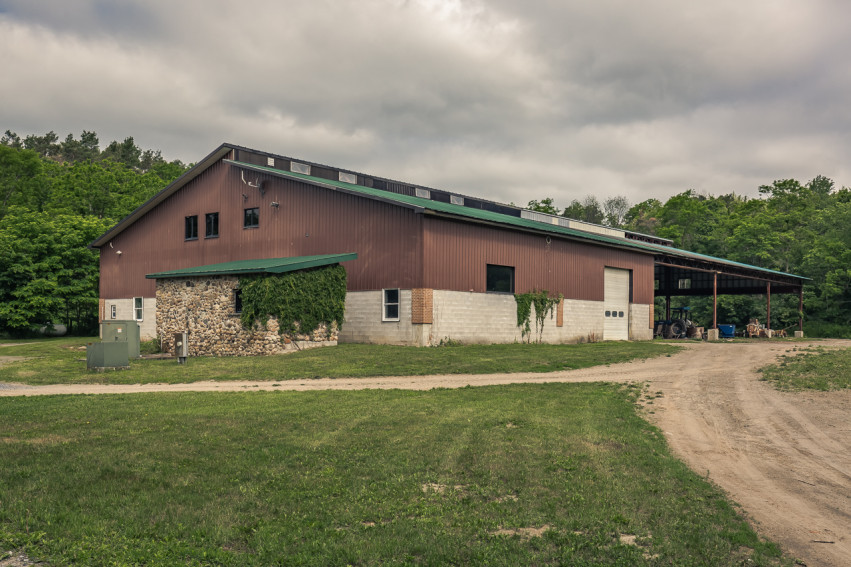 A Haven of Natural Beauty
The property itself is a haven of natural beauty. Cleared and wooded areas, picturesque ponds, and the tranquil Alplaus Creek weaving through the landscape create a serene setting. With four access points from three different roads, convenience and flexibility are at your fingertips. The main driveway includes an easement through the neighboring property for legal ingress and egress, while the possibility of a private entrance through the property opens up even more potential.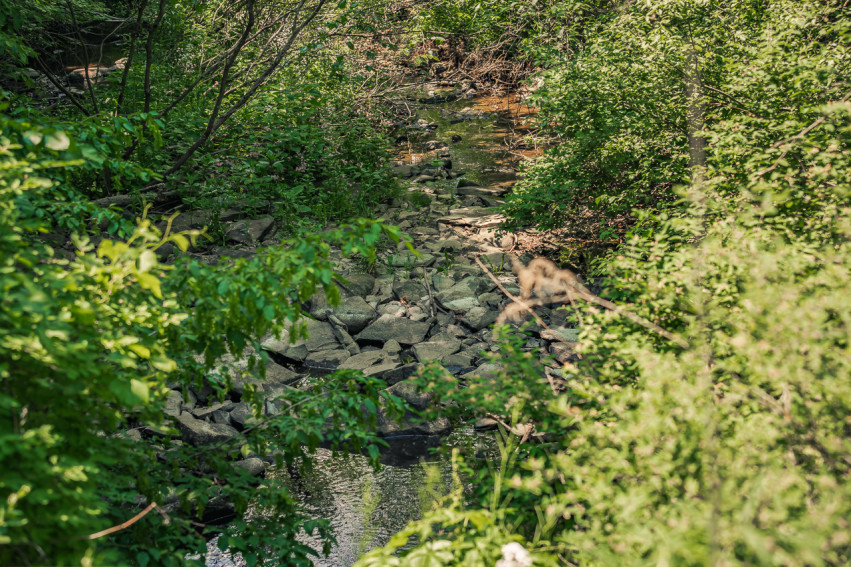 Land that Holds Promise
Dream big as you consider the future of this exceptional property. With its fertile grounds, it holds incredible promise for agricultural purposes, including the cultivation of HEMP. Furthermore, the installation of fencing could transform it into an exquisite horse property. Whether you seek a private sanctuary or a versatile agricultural enterprise, this property offers unparalleled opportunities.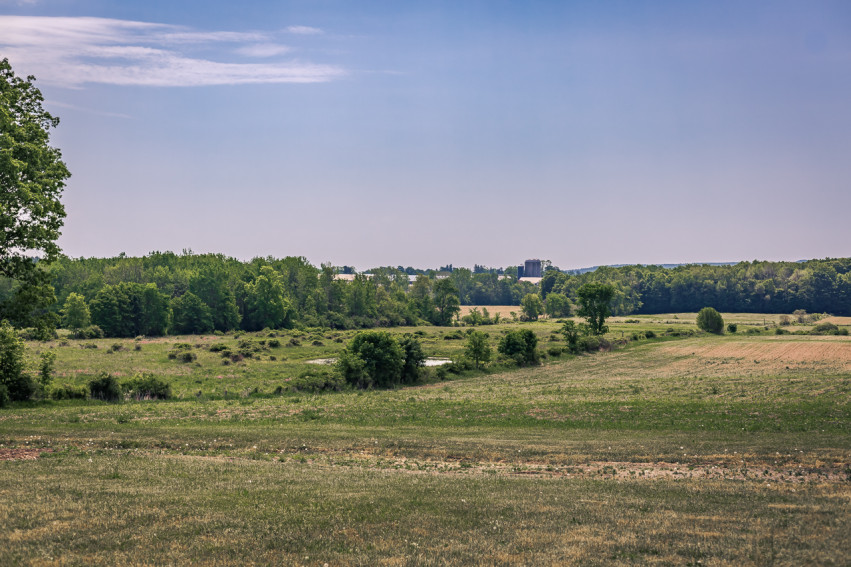 Crafted with Passion, Expertise, & Commitment
Take this extraordinary journey and secure a truly unique legacy—a hand-built estate that defies comparison. Crafted with passion, expertise, and an unwavering commitment to quality, this property represents an unparalleled opportunity within the state and potentially the entire country.
Don't miss your chance to own this remarkable property. Visit our website or contact us at (518)882-6236 to schedule a private tour or gather further information.
Make your dreams come true with this handcrafted masterpiece—an exceptional property that will leave a lasting impression.