Why we love 880 Fort Hunter Rd.
Welcome to: 880 Fort Hunter Rd. Amsterdam, NY 12010
The homeowners tell us about it in their own words...
Here's what we love about living in this area...
It's quiet, rural, picturesque. We have nice neighbors and a great school district.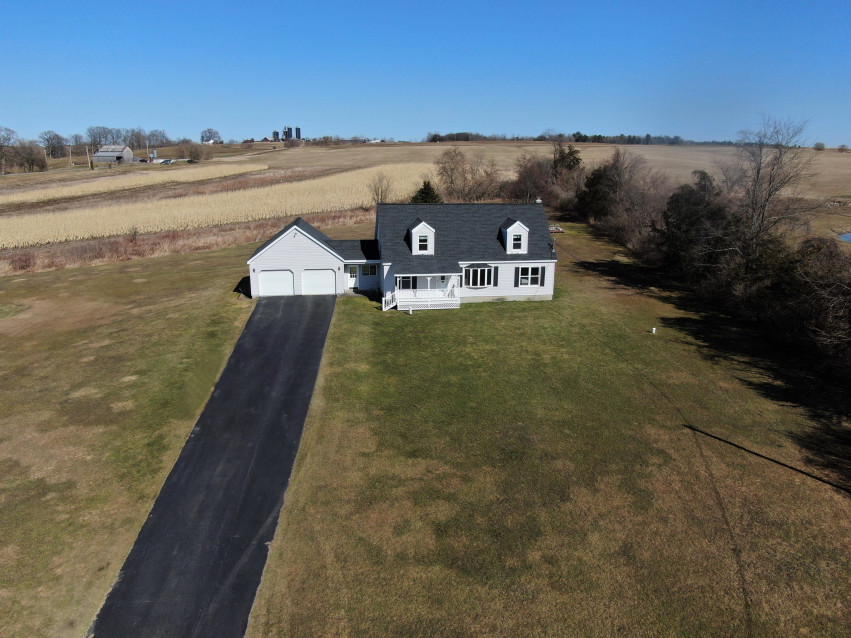 Here's what we love about our home...
We built this home and raised our daughter here. There's lots of room and beautiful views! It's a great place to watch thunderstorms over the valley. Lots of stars! Fires in the backyard. A favorite place in the summer is the back deck with an endless cup of coffee and a good book.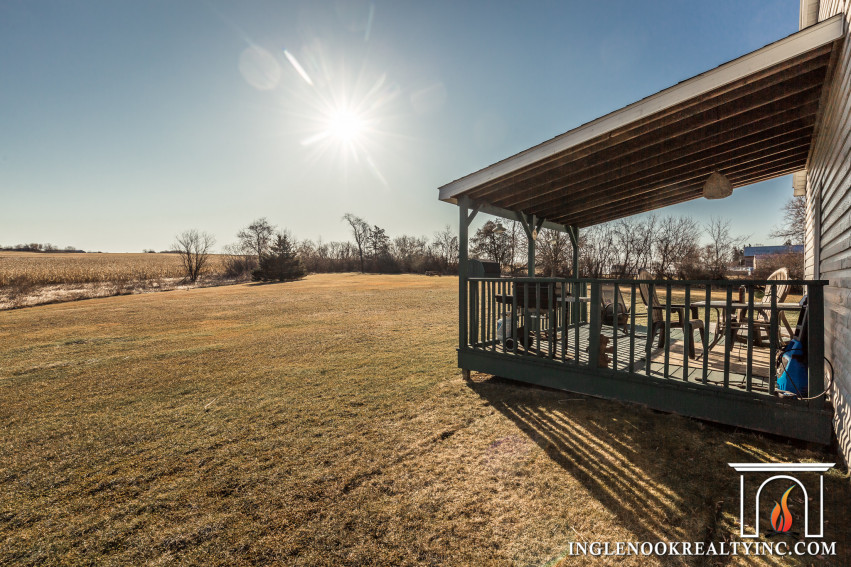 Our favorite room or part of the house is...
The Living Room - you can sit in your chair and watch the birds. We have blue birds, blue Jays, cardinals and others who return every year. We also have a bunny family that frolics everywhere!
Why we are selling...
It is time to downsize!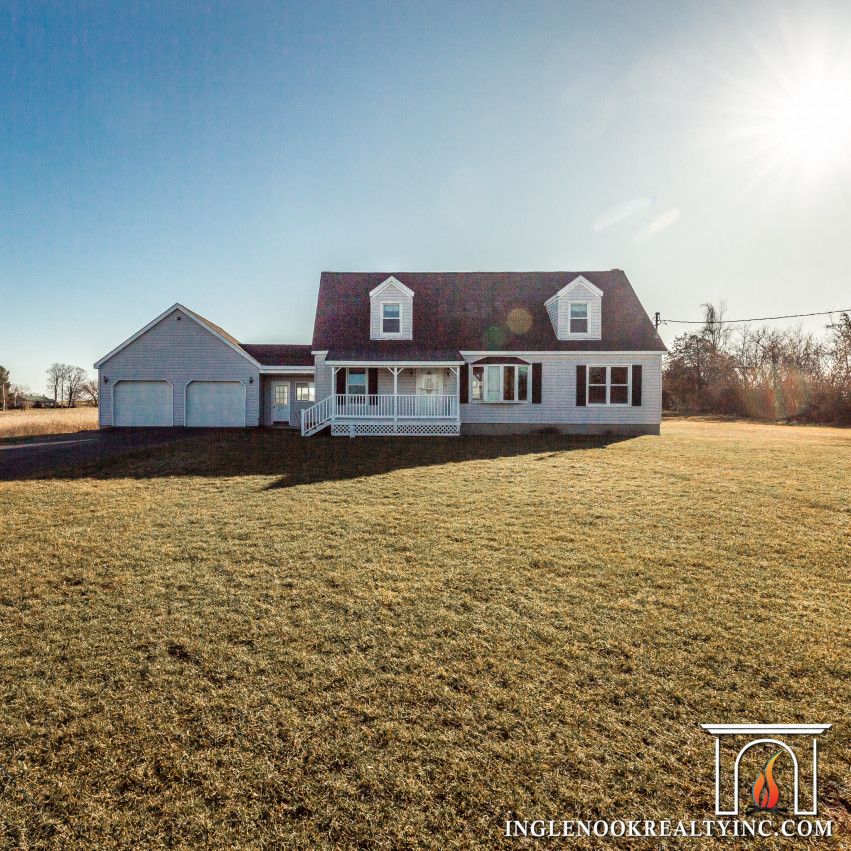 Why we chose Inglenook Realty Inc. to help us sell our home...
Nice people who care and had the most to offer!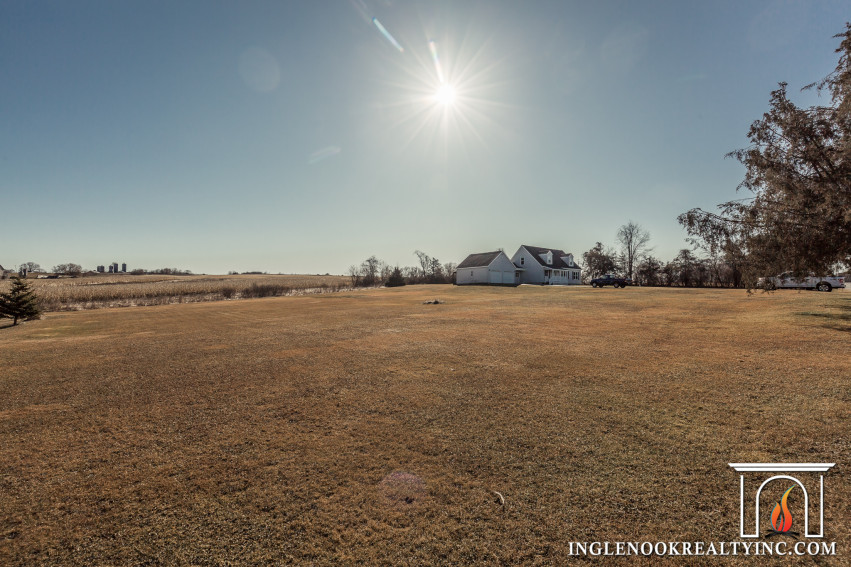 Reach out to us via your agent if you would like to view this home when it opens up for showings. If you are not currently working with an agent, please feel free to call the office at (518) 882-6236 and one of our friendly agents would be happy to help you out.
You can see many more photos and find out more about this home by clicking on the listing link below.
Click Here for more photos and info!
Listing Agent:
Linda Palmieri
NYS Licensed Real Estate Salesperson
(518) 369-3016